Setting Industry Standards for Over 25 Years
OUR COMPANY
GlobePharma, Inc. is a privately owned company incorporated in 1993, involved in designing and manufacturing pharmaceutical sampling equipment, cleaning validation tools and coupons, laboratory and pilot scale blending systems, high shear granulators, milling machines, tablet presses and other sundry equipment.  Other GlobePharma services include equipment maintenance, repair and refurbishment of equipment, documentation services and related engineering work.  The company also provides design criteria and is a specification developer in dealings with certain vendors. The company's vision is to become the leading supplier of laboratory and pilot scale blending systems, tablet presses, particle size reducing equipment, while maintaining a leading position in the adjacent category that includes cleaning validation tools and coupons, sampling equipment and accessories, and cGMP valves.  GlobePharma is committed to continuous improvement, innovation, and quality manufacturing, while delivering extensive application knowledge and problem solving experience to exceed customer expectations.
Venkat Kalidindi – Vice President, Finance
Melissa Herko – Dir. of Sales & Marketing
John Pinto – Head of Operations
Meena Datla – Sr. Sales Associate
Lauren Matias- Sr. Customer Service Lead
Rajani Balabbigari – Accounting Manager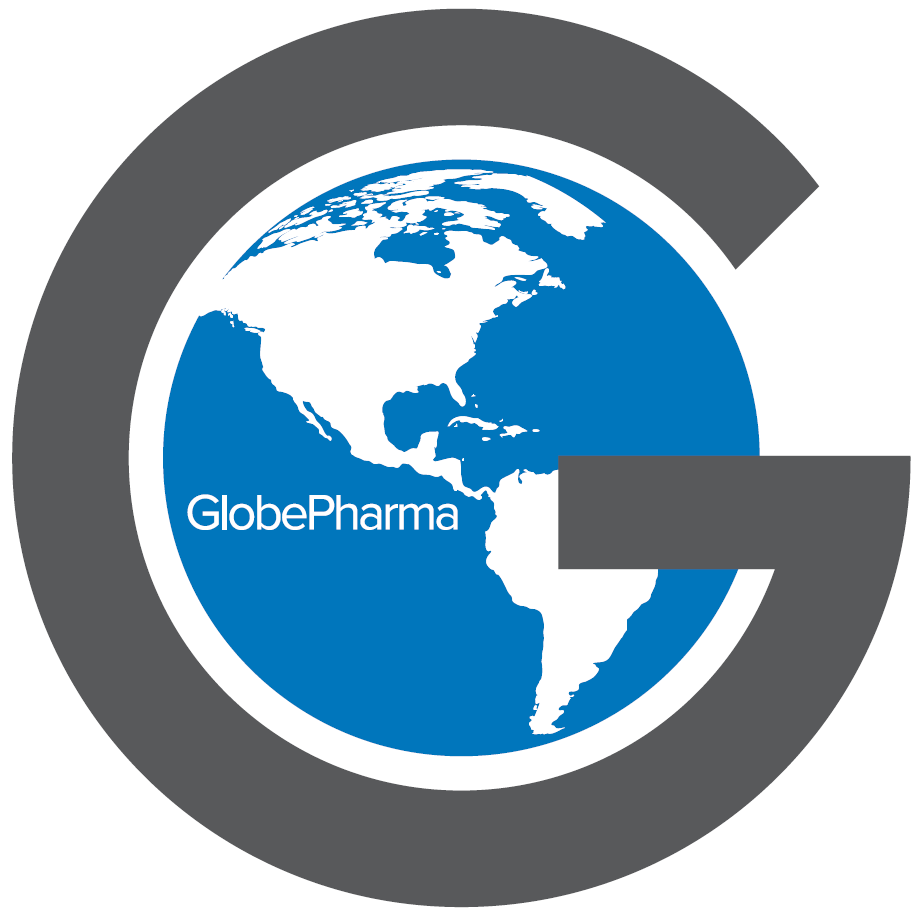 GlobePharma, Inc. is a worldwide company serving the pharmaceutical, food, nutraceutical, automotive & cosmetic industries with solid-dosage form equipment from lab to pilot scale.
NEW ADDITIONS
The GP Mill 1 , introduced at Interphex 2015, is a small bench top R & D hammermill with fixed blades and interchangeable screens. The GP Mill, Model # GP-M-5, debuted at Interphex 2014.
This portable mill can be used for de-lumping, pulverizing & controlled size reduction of various materials. Constructed of 316SS contact parts and a 304SS enclosure, operators can change between both hammermill (impact) & chopping (knife) actions with a 5" screen by the turn of a knob. An optional interchangeable chamber allowing for milling with a 2.5" wide screen can be interchanged by simply unscrewing the mounting bolts and sliding the new chamber and blades into place.