GlobePharma's Tablet Presses have been sold worldwide and offer multiple turret configurations.
VERSAPRESS®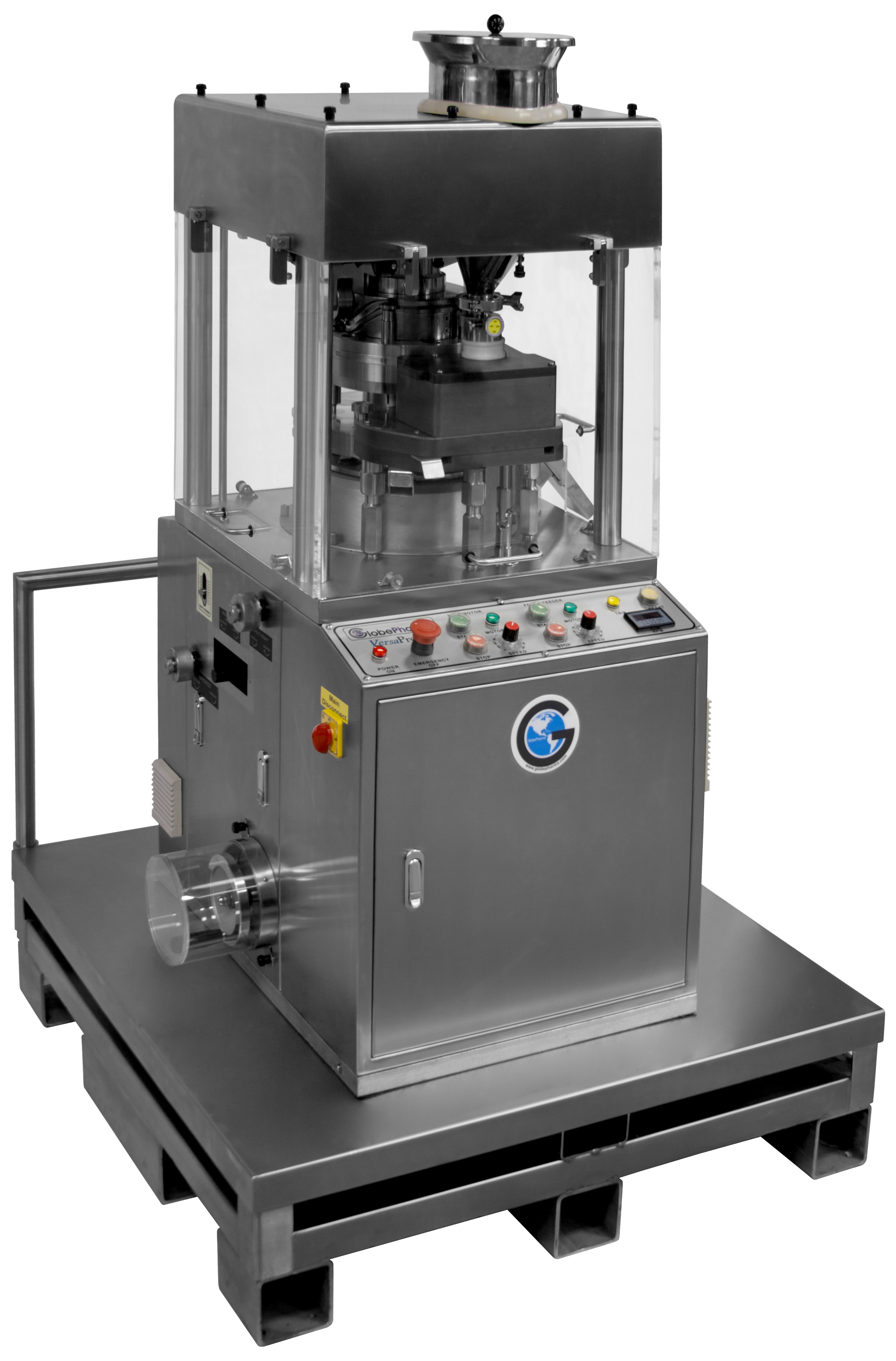 The VersaPress®  is our highest compression table-top rotary tablet press with three different turret options including 5-stations of B & D on the same turret.
The Gamlen Instruments Range

Find the right instrument for your compaction analysis and tableting needs…
Gamlen D-Series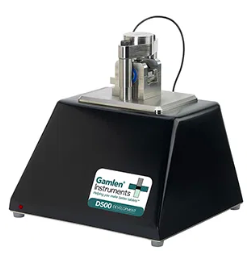 Our development series was designed for fully automated compaction analysis.
Gamlen R-Series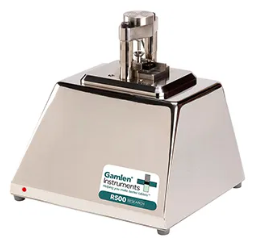 The research series compaction analyzers are perfect for teaching and academia
Gamlen M-Series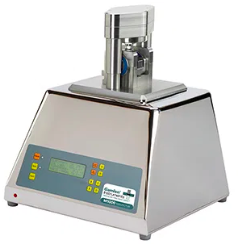 Small scale tablet manufacture made easy with our manufacturing series
Gamlen TTA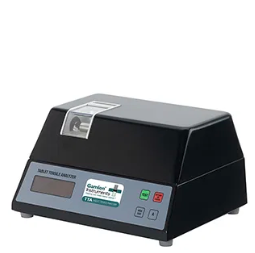 The Gamlen tablet tensile analyzer simplifies tablet fracture testing
The Gamlen Instruments Accessories Range

Optional extras designed to supplement compaction analysis
and help you get the most out your data
Gamlen Software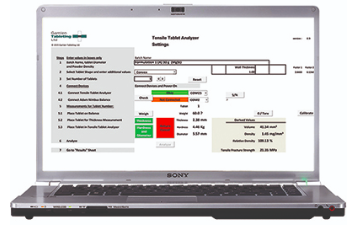 Automatically generates all tablet CQAs with minimal user input
Gamlen SafeTab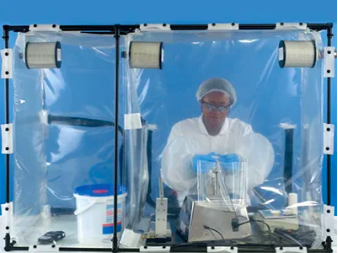 Full operator protection for testing of potent and cytotoxic materials
Gamlen SafeTab Plus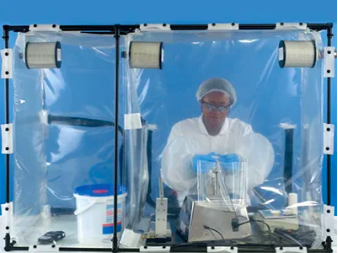 Combine operator protection with a humidity controlled environment
Gamlen GamPette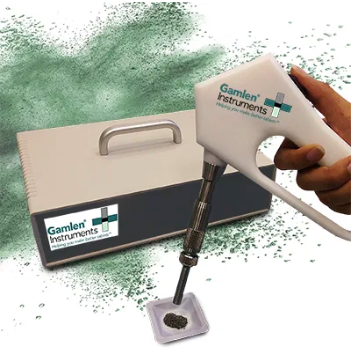 A precision powder pipette for fast and accurate powder dispensing
Gamlen CHE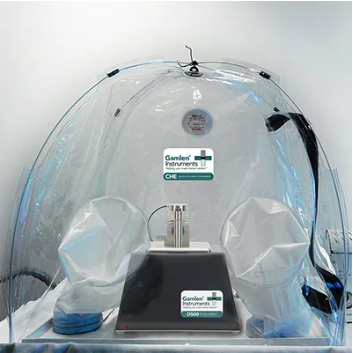 Carry out powder testing and tablet manufacture under controlled humidity
MTCM I (Manual Tablet Compaction Machine)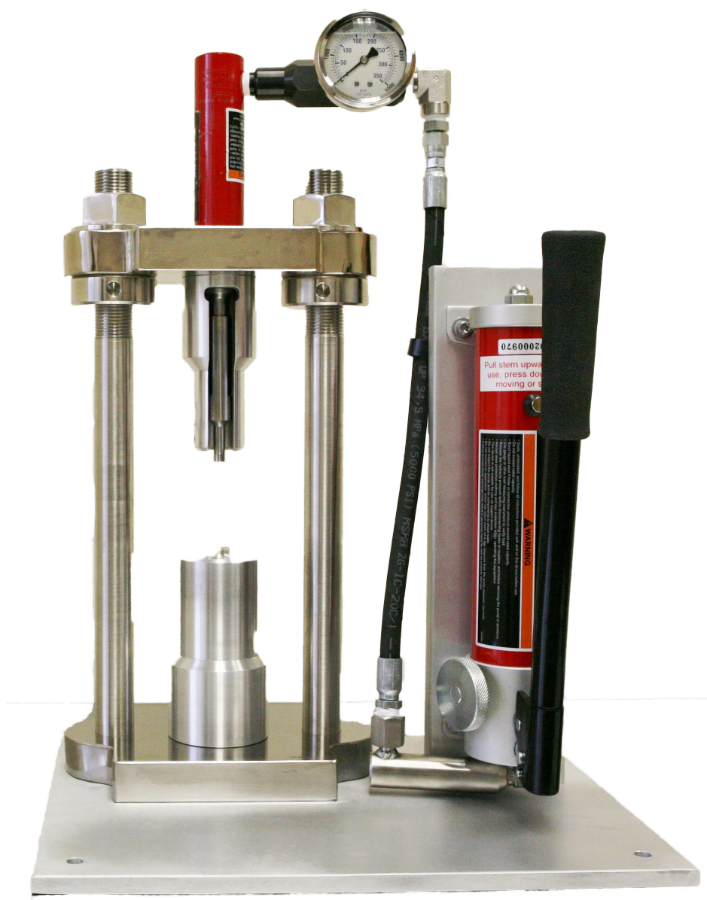 The Manual Tablet Compaction  Machine, MTCM-I is a portable tablet press designed for using standard tooling in all sizes for small scale tableting.
TABLET PRESS INSTRUMENTATION PACKAGE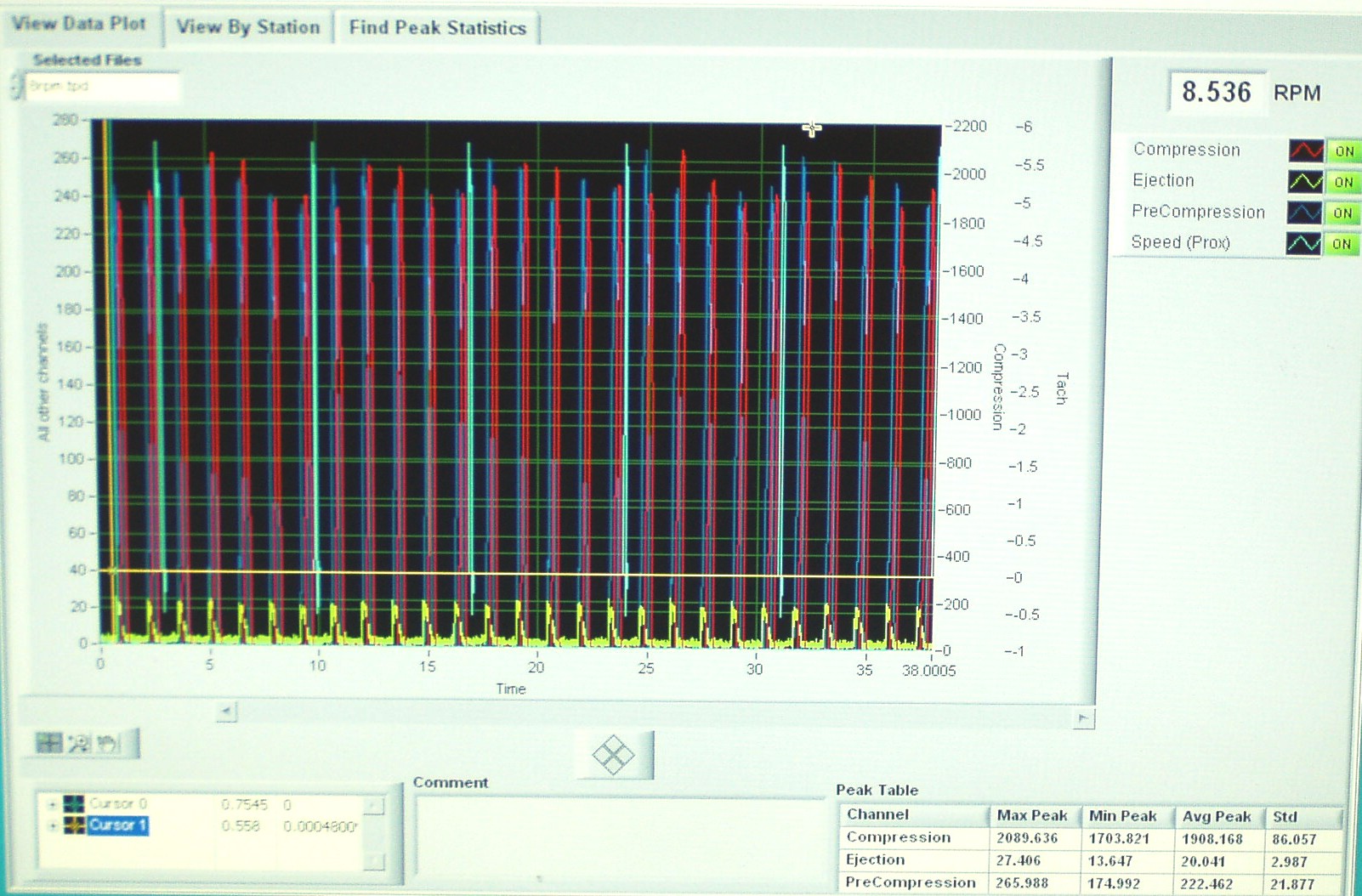 GlobePharma's Tablet Press Instrumentation Package facilitates measurement, recording, storing, analysis and printing of pre-compression, main compression and ejection forces, machine speed, dwell time, etc.,