GlobePharma's Tablet Presses have been sold worldwide and offer multiple turret configurations.
VERSAPRESS®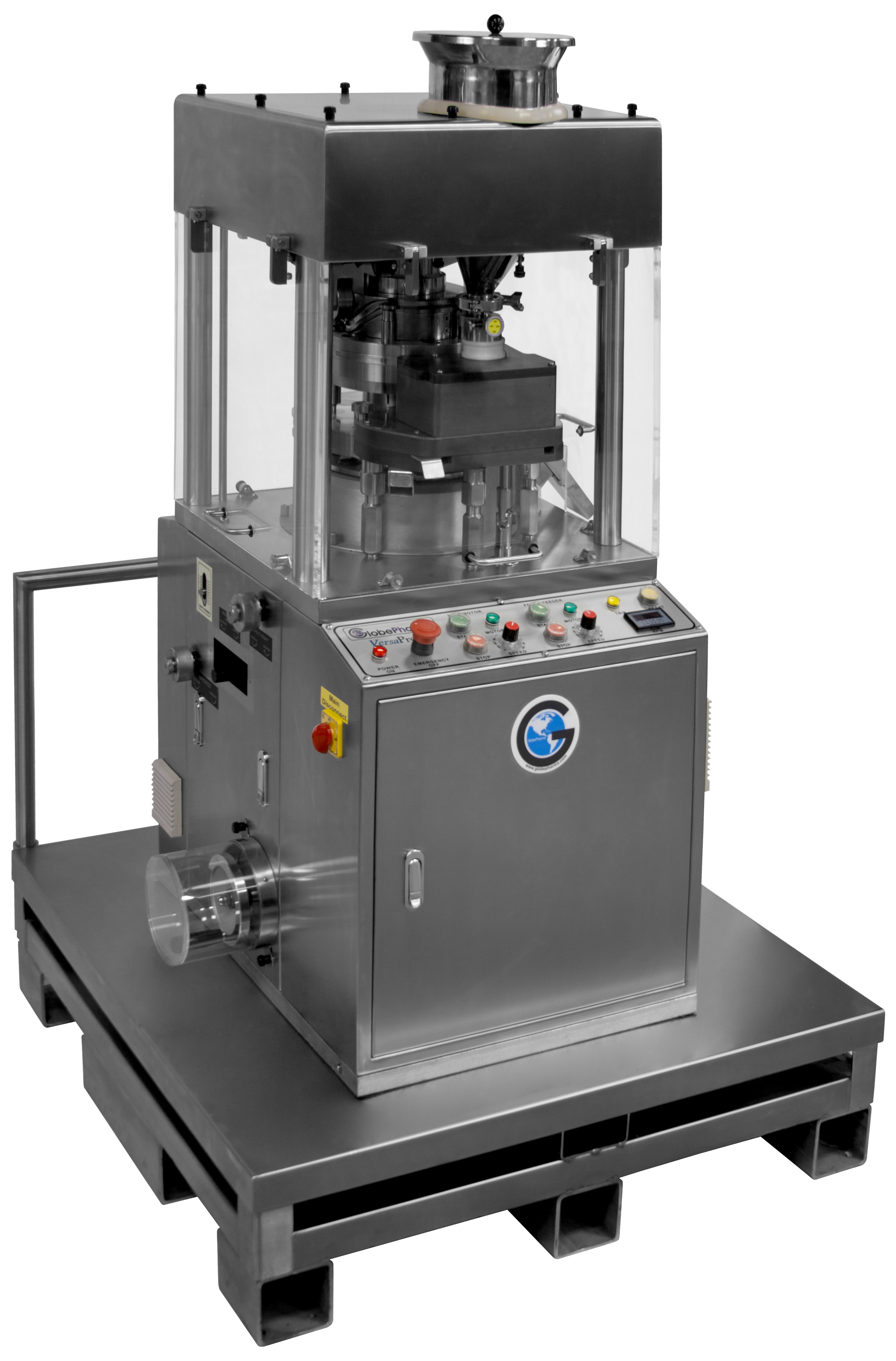 The VersaPress®  is our highest compression table-top rotary tablet press with three different turret options including 5-stations of B & D on the same turret.
MTCM I (Manual Tablet Compaction Machine)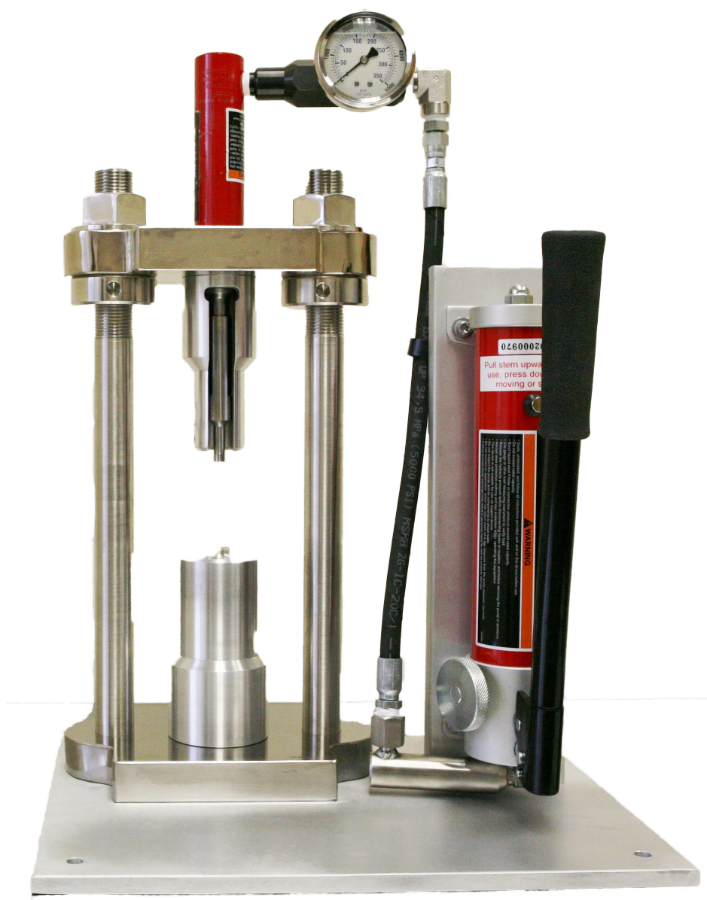 The Manual Tablet Compaction  Machine, MTCM-I is a portable tablet press designed for using standard tooling in all sizes for small scale tableting.
TABLET PRESS INSTRUMENTATION PACKAGE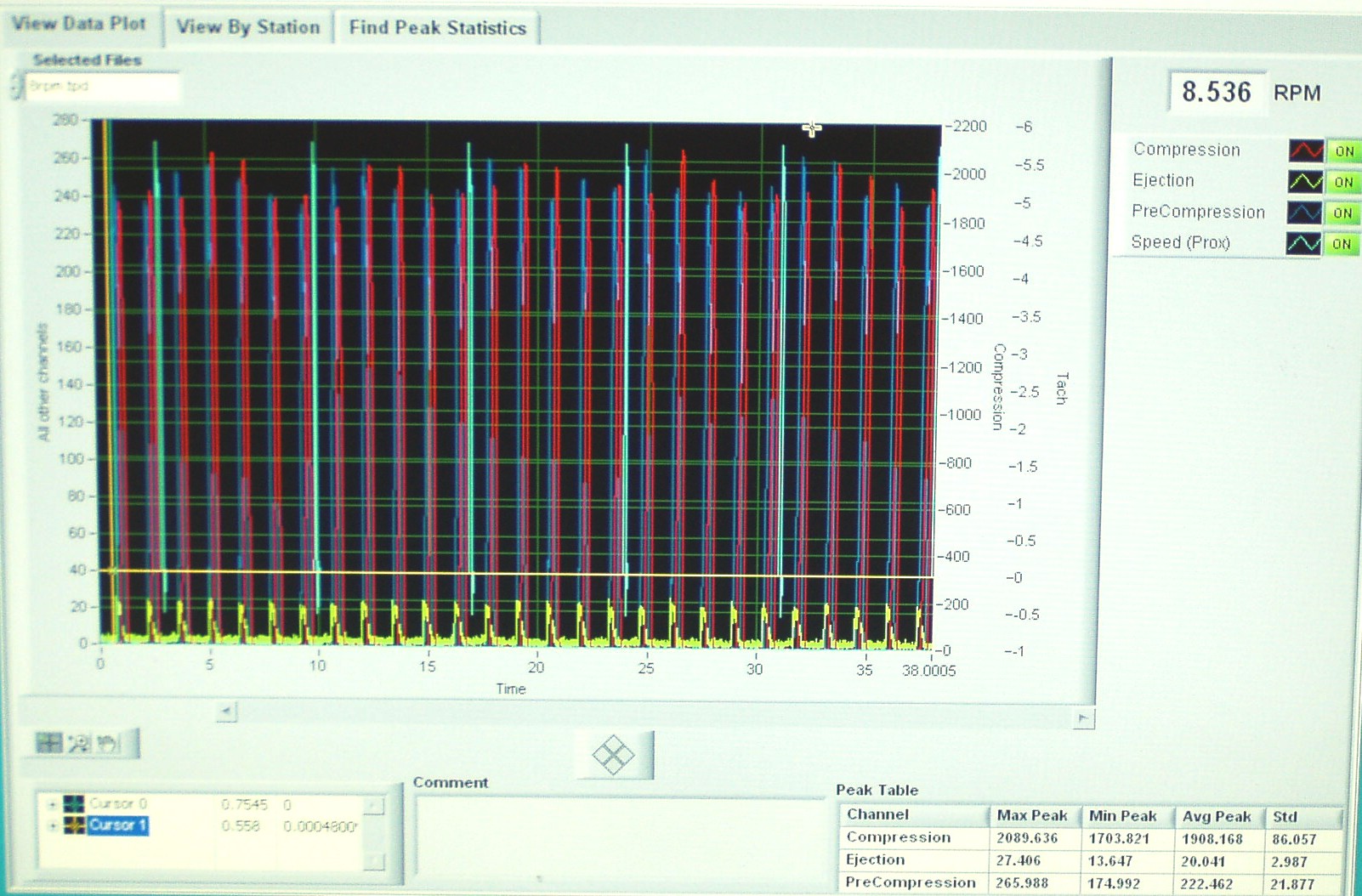 GlobePharma's Tablet Press Instrumentation Package facilitates measurement, recording, storing, analysis and printing of pre-compression, main compression and ejection forces, machine speed, dwell time, etc.,