GlobePharma, Innovating the Industry Standard in Pharmaceutical Machinery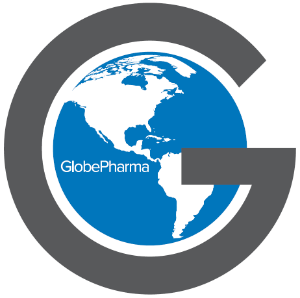 GlobePharma's is a leader in process equipment from lab scale through pilot scale.  our Tablet Dedusters and Capsule Polishers will integrate seamlessly into your production line.  While our granulators are upgraded with direct drive motors and easy to use controls.
CONEMILL 197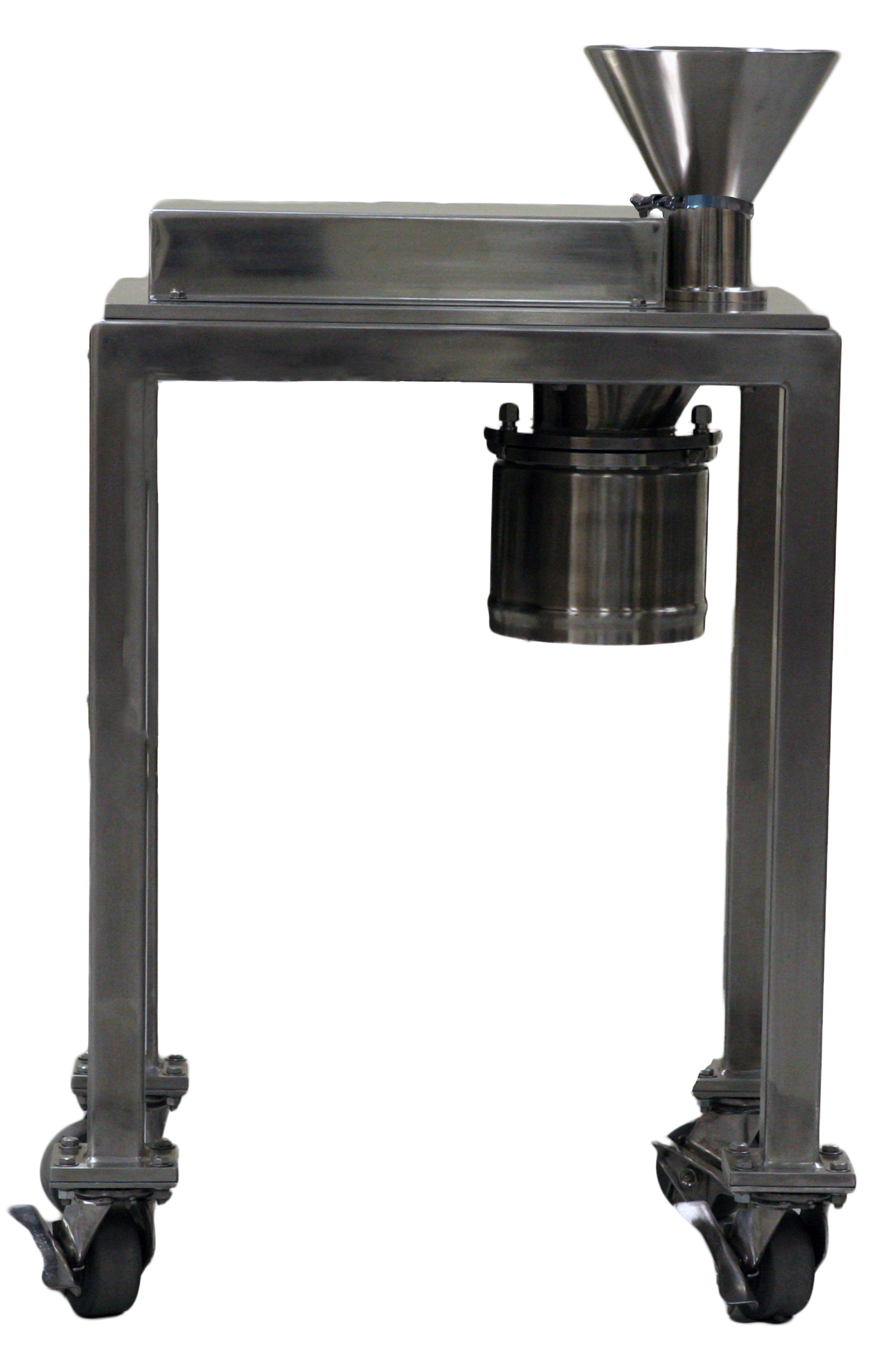 GlobePharma's Cone Mill, Model 197. Portable conical mill with interchangeable impellers and screens for wet and dry milling.
GP MILL 1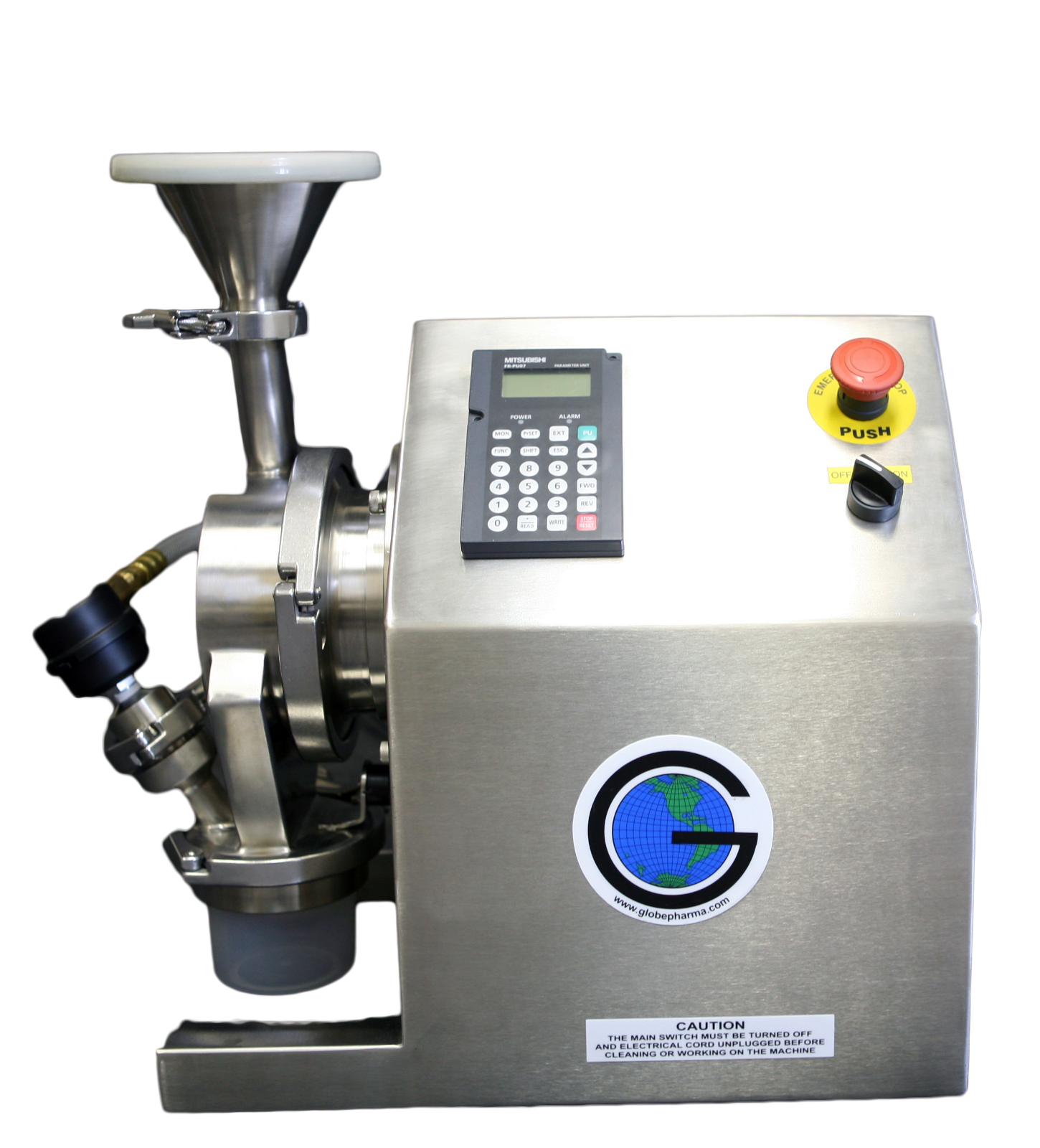 The GP Mill 1 is formulation scale hammermill. This unit can be used for de-lumping, pulverizing and controlled size reduction of various materials.
GP MILL 5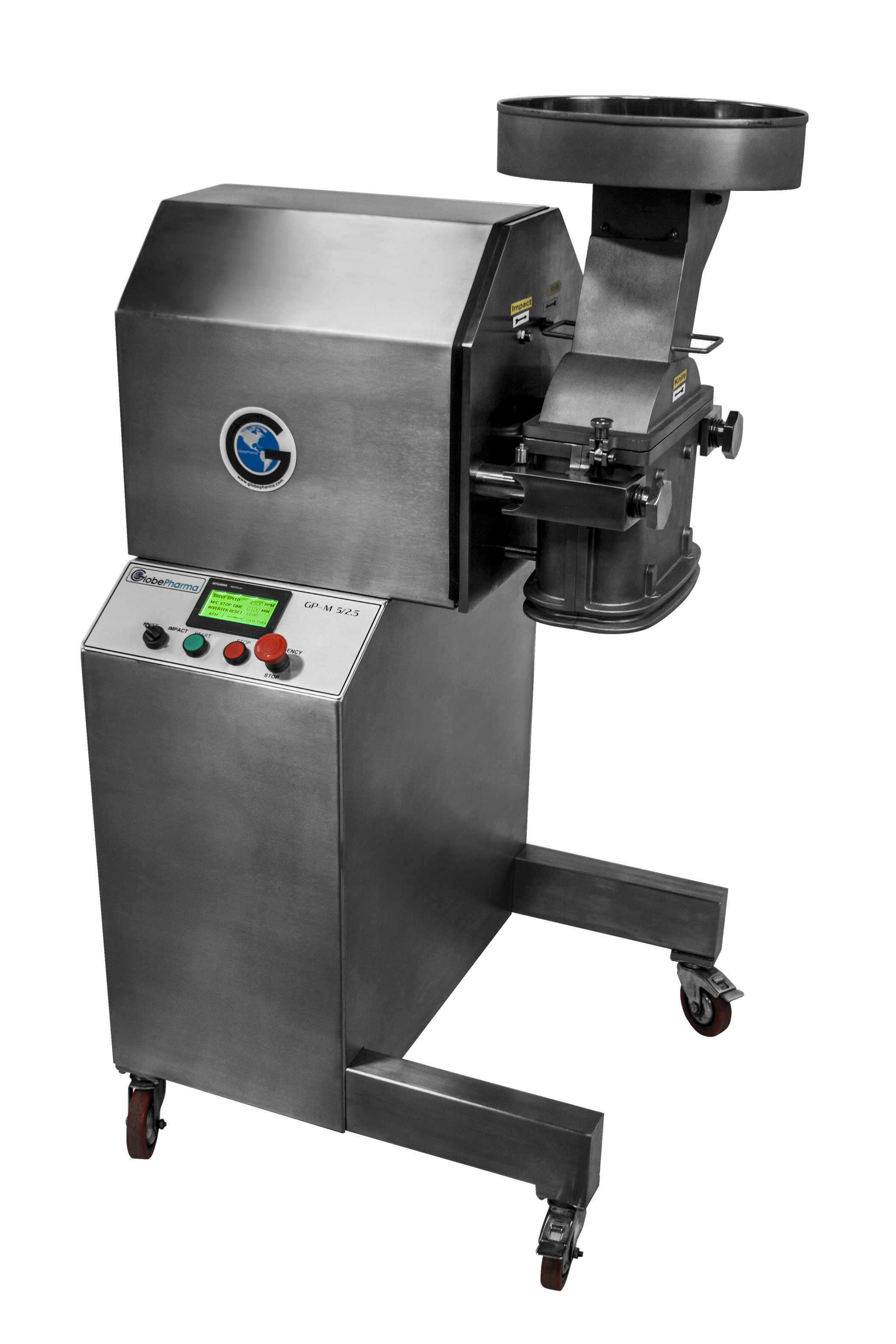 The GP Mill 5, Model# GP-M-5, is a portable mill can be used for de-lumping, pulverizing, and controlled size reduction of various materials. Operators can change between both hammermill (impact) & chopping (knife) actions with a 5-inch screen by the turn of a knob.  An optional interchangeable chamber allows for milling with a 2.5-inch wide screen.
HIGH SHEAR GRANULATOR 5 | GP HSG 5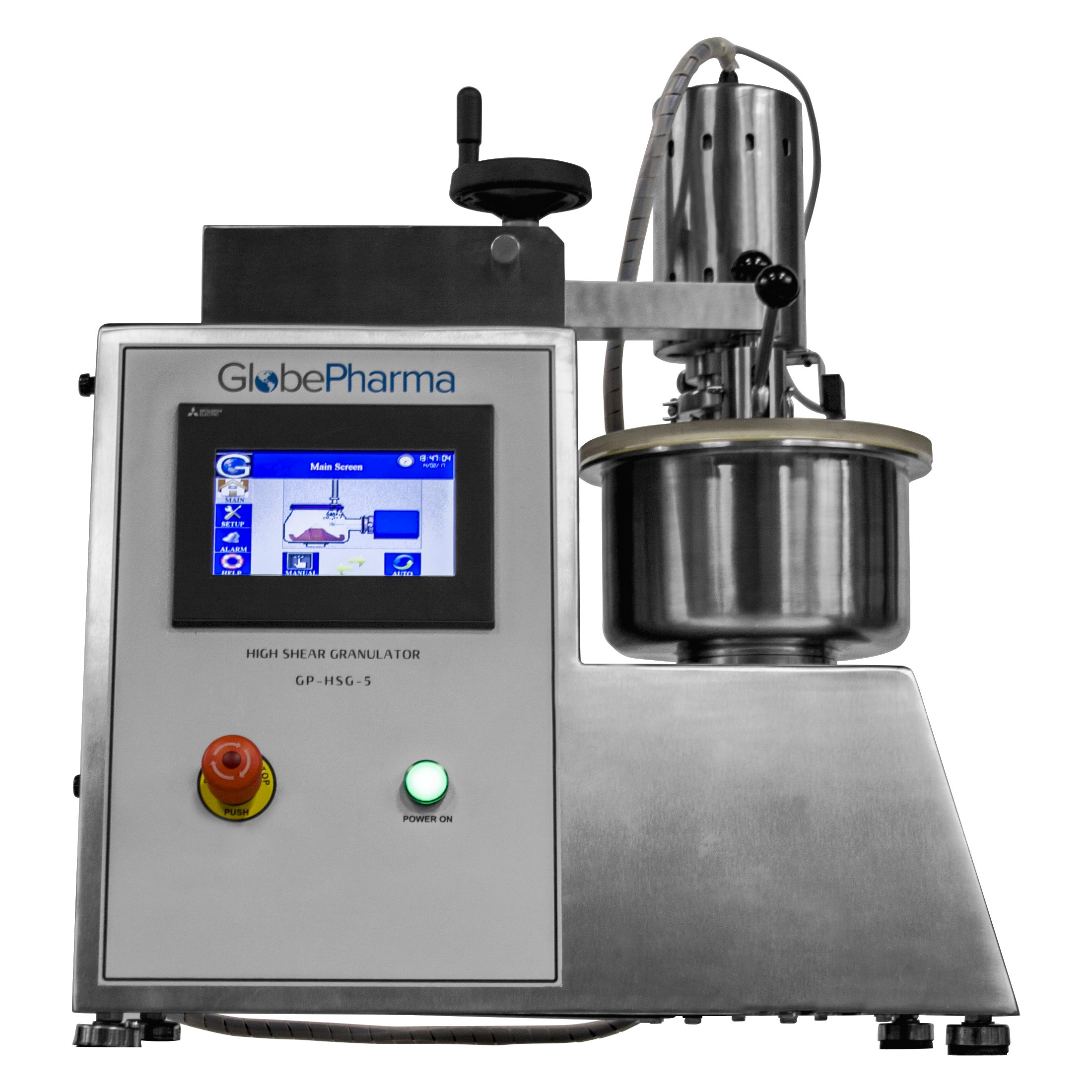 The unit offers a user friendly PLC control system and comes equipped with a main impeller, a 3-blade design.
HIGH SHEAR GRANULATOR 1-6 | GP HSG 1-6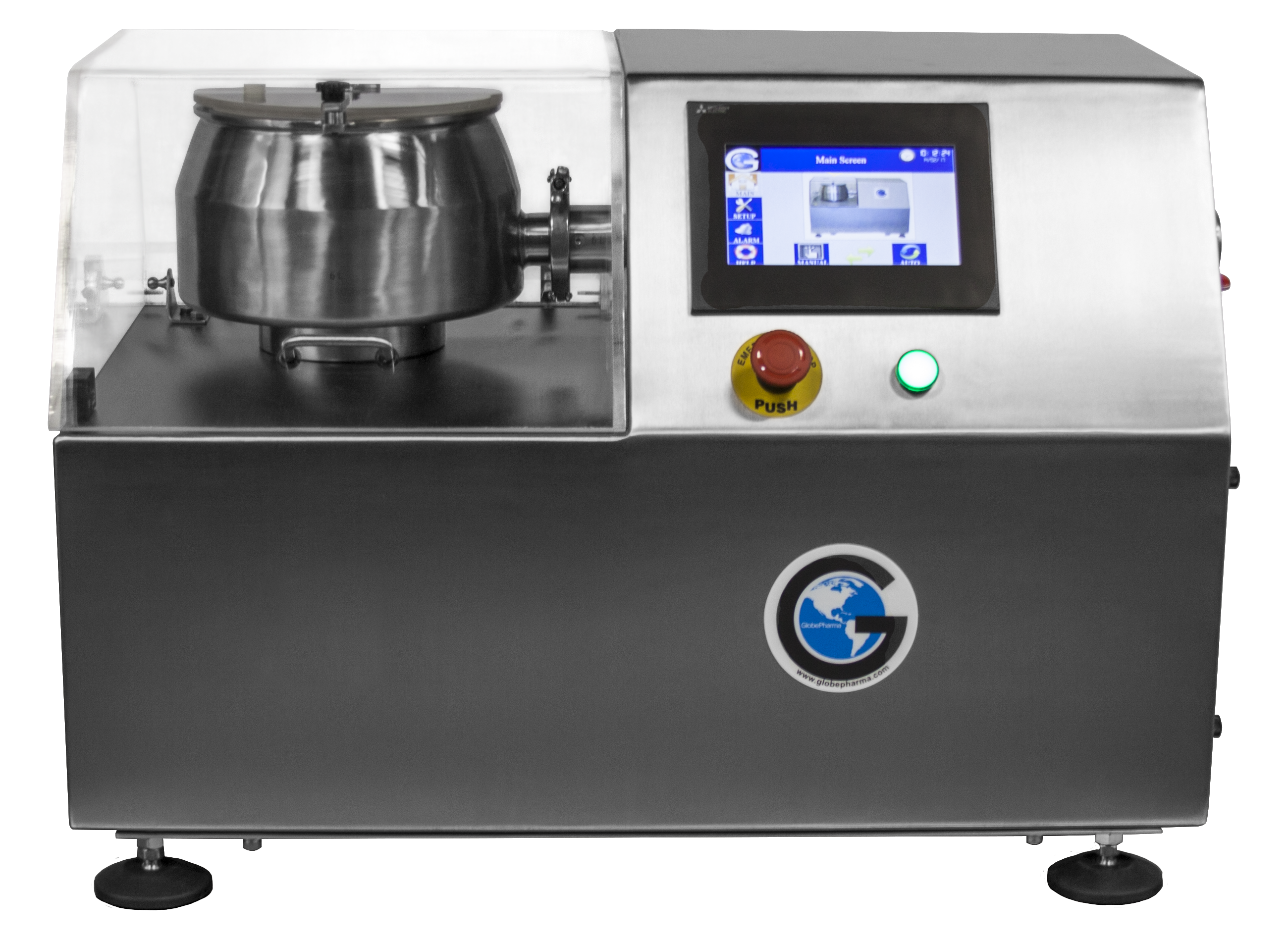 Designed for mixing, wet granulation and pelletization of pharmaceutical powders
TABLET DEDUSTER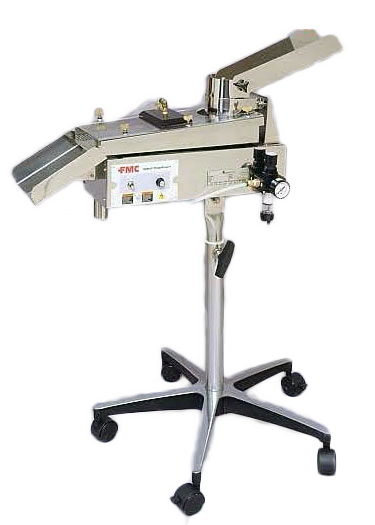 Tablet Deduster, Model GPTD-100 WD, vibratory type, made of stainless steel contact parts, with stainless steel stand and plastic base and lockable casters.
CAPSULE POLISHER & EMPTY CAPSULE ELIMINATOR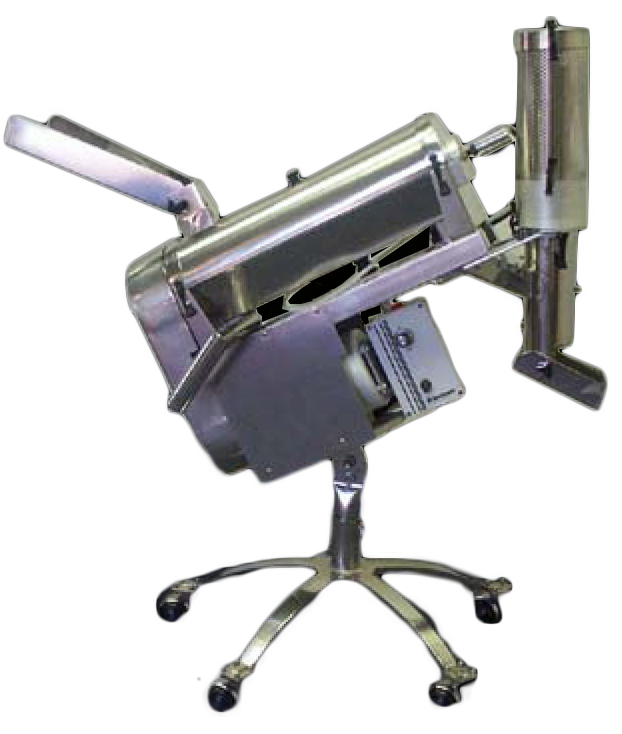 GlobePharma's Capsule Polisher, Model GPCP-350WD, is a versatile wash down capsule polisher. It works with a combination of a rotating brush, compressed air and vacuum, with built-in GMP features that facilitate use, cleaning and maintenance.